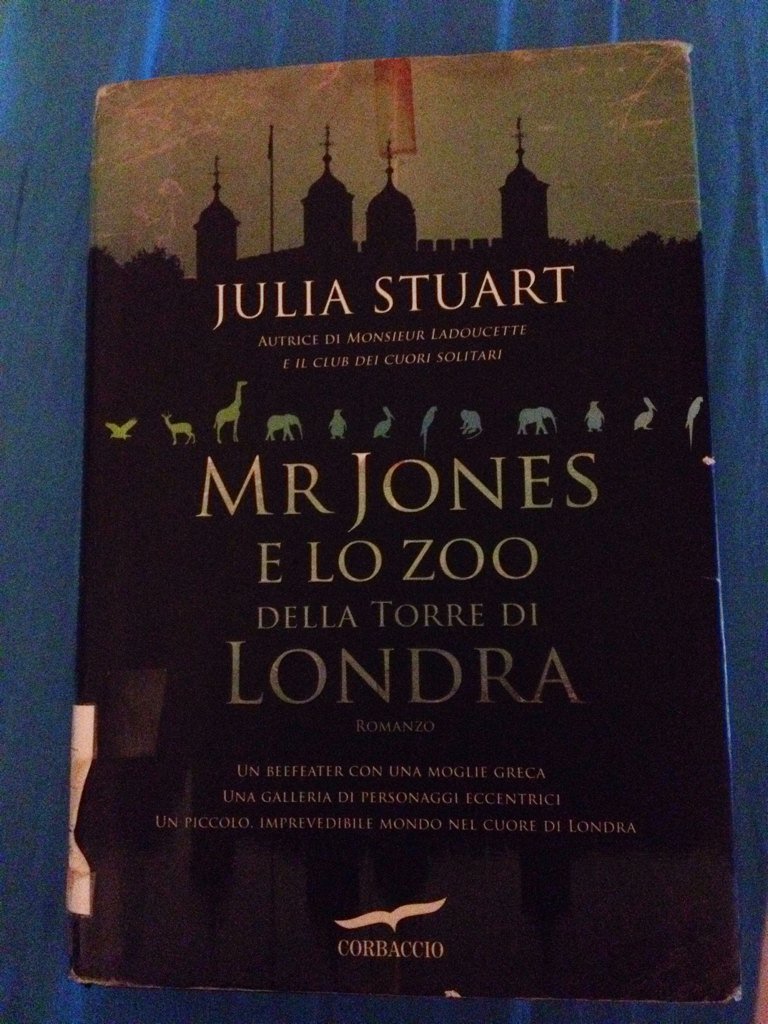 I read a smart book by Julia Stuart that has been published as "Balthazar Jones and the Tower of London Zoo" in the UK and as "The Tower, the Zoo and the Tortoise" everywhere else. I don't like to sum up plots, because mine are only honest personal opinions and not reviews, I can only anticipate that it describes the life of the little close community living within the gates of the Tower of London: the Beefeaters (particular Mr. Jones and his wife Hebe), the mean Raven master, the Rev. Septimus Drew who writes erotica under a pen name and has a secret passion for the barmaid of the Tower's Rack & Ruin pub. The novel is also set in the "Underground Lost Property Office" where Hebe works and That is a continuous parade of odd, unusual objects and weird people. All the characters are well rounded and sometimes absurd, but here it lays the best feature of the novel that is a hallmark of British humour: despite of the tragic event in the background (the death of the Beefeater's son), the novel is enjoyable and interesting. Here and there you can read facts about the Tower or about its prisoners.
The parts describing the animals are really enjoyable, but my favourite parts were the ones at the Underground lost property office, not only because Stuart makes the history behind each lost object interesting and endearing, but mainly because I figured in my head the amount of the bizarre things that people may forget on the Tube trains. How cool is imagining the history behind them and how hard must be rejoining them to their owner, I think this job it's more interesting that it looks.
And at last, a thing that I really loved about this book, is the hate that the people working in the Tower, have towards dumb tourists. I used to laugh and shake my head while reading, approving every single nasty comment.
You know how much I hate tourist traps, so I can't write any useful guide for Tower Hill, I only hopped off at the homonym tube station and had a quick look around the Tower of London before heading to Shoreditch that is a place where I'm more at my ease.
It's worth a visit, anyway. I like to take unusual pictures, so I tried to capture the contrast between the ancient Tower and the shiny Shard. And, to be frank, the Tower Bridge is always a good model.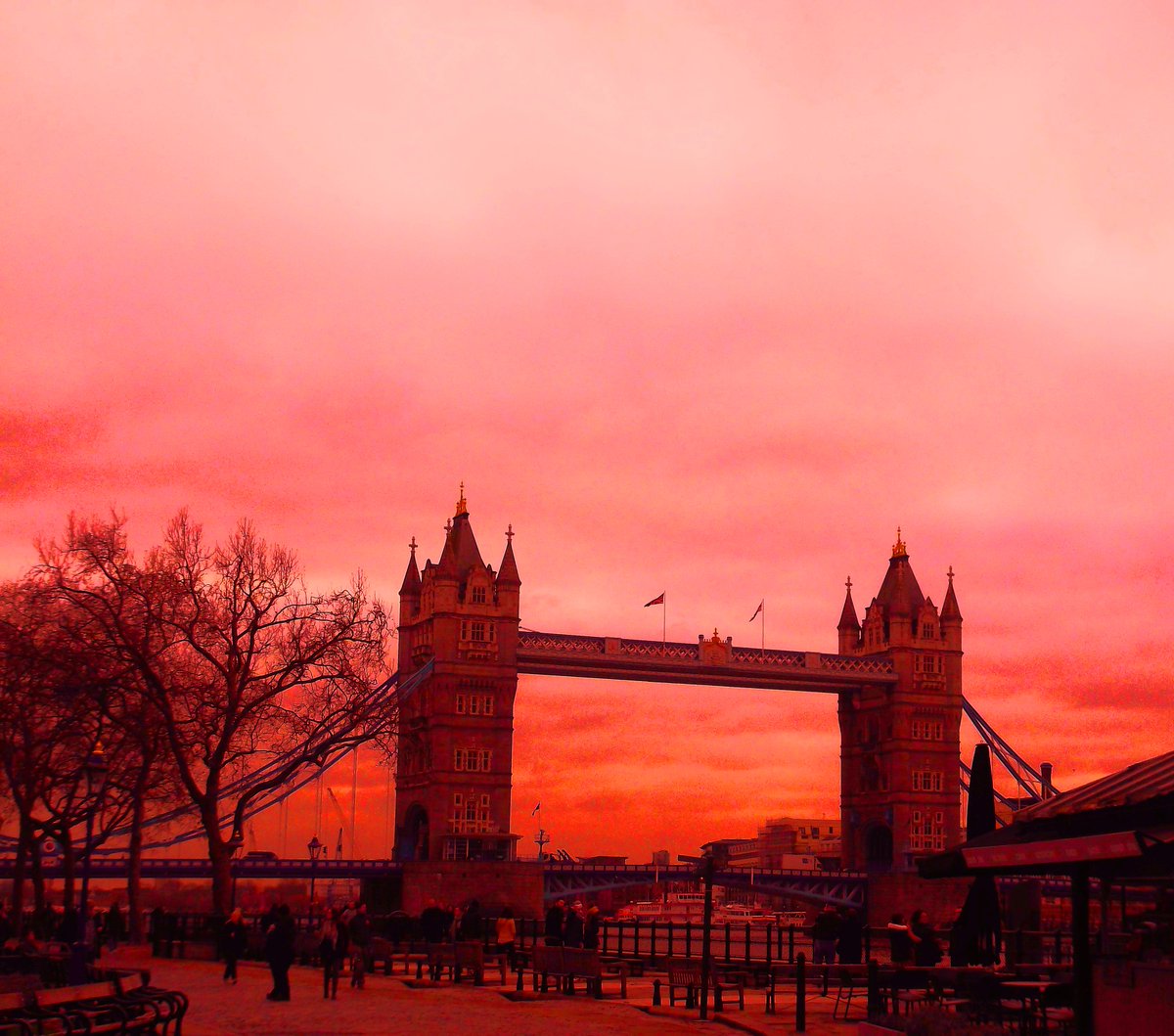 TRACK OF THE DAY: You've got time- Regina Spektor