I love quotes and, as you can see, I use them a lot. It is mainly because, when I started this blog, I wanted that it had varied content, but a fixed structure that could encase my love for literature and for music. So I decided to have a quote as a title and a song at the end of each post, that could be its ideal soundtrack. Nothing original, as some of you remember, many fashion blogs used to have a song as a title. That's a device I use for my fan fictions, where every chapter is named after a song (mostly from The Cure).
I find amazing how another person can sum up what I think or feel in a few words, I can't be concise, so I admire those able to write memorable quotes a lot. I know it's not something to be proud of: as a wannabe writer, I should be able to write my own quotes and using words of others makes me looks lazy or dumb. But is it a crime ordering a pizza instead of making it? Neither is using quotes.
I love using other people's words also for my Instagram edits, like this.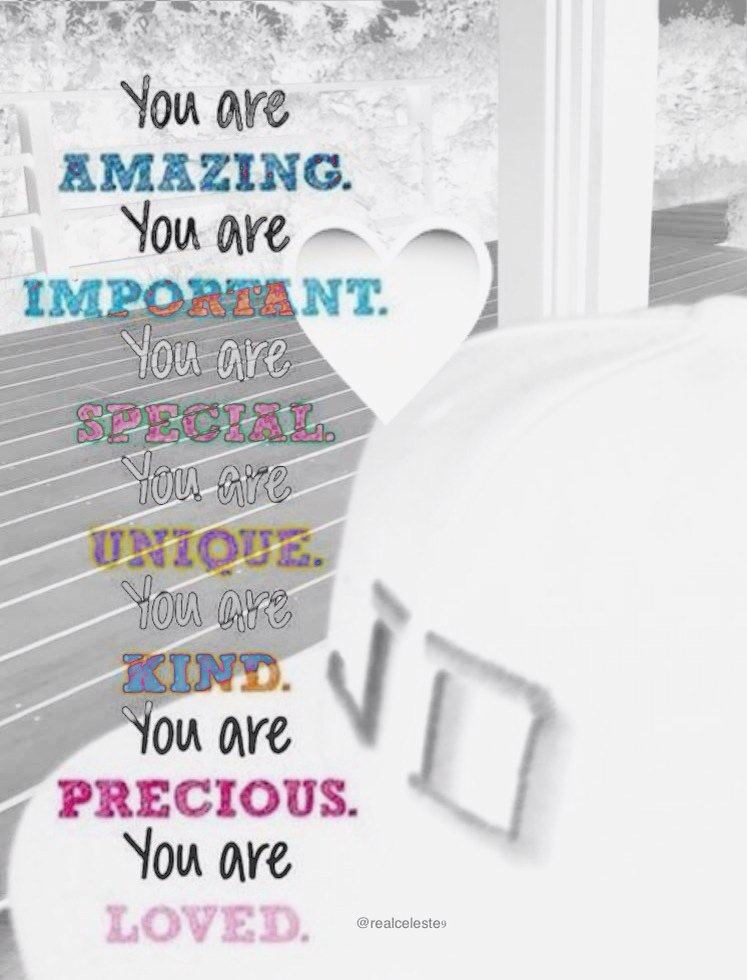 While I don't like female singers (just a very strict number are good to my ears), my favourite writers are mainly women and of course the quotes that most represent me, are from them.
–You can tell the deepest truth with the lies of fiction– Isabel Allende: it's this blog's header and also a truth since I always mix reality and fiction, so nobody can tell when it's the character speaking or when it's me.
–This hole in my heart is in the shape of you. No one else can fit it. Why would I want them to?- Jeanette Winterson: a celebration of unrequited love.

–To tell someone not to be emotional is to tell them to be dead-Jeanette Winterson: I have this quote in my Instagram bio. It's an invite not to be ashamed of feelings.

–As if you could pick in love, as if it were not a lightning bolt that splits your bones and leaves you staked out in the middle of the courtyard. (…) You don't pick out the rain that soaks you to the skin when you come out of a concert– Julio Cortázar: a bit long, but it pictures well the inevitability of love. This explains exactly that when love hits you, everything loses its meaning, that reason should never win over feeling and instinct.
TRACK OF THE DAY: Say- Kingsfoil