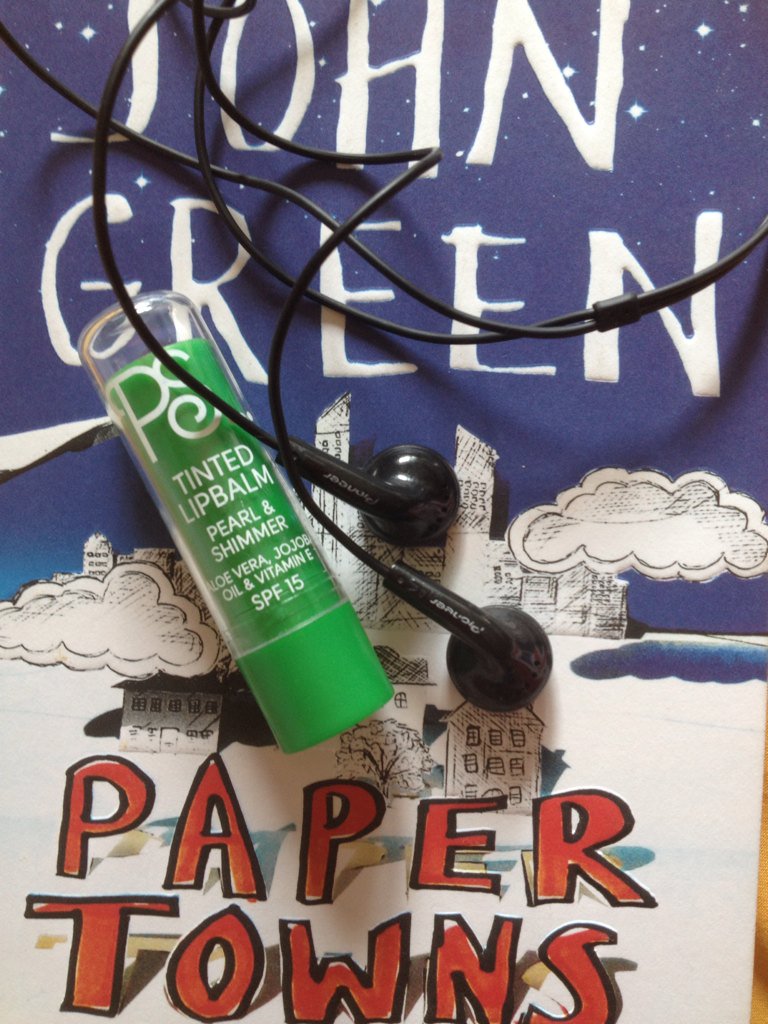 <Do you remember when I bought that watermelon chap stick without realizing that it was a tinted lip balm, so I applied it totally random on my mouth? And that when we crossed Stamford Bridge it was a very windy day, so you looked at my messy hair and my smeared red mouth and told me:
-You look like that fat dude with lipstick you love. That singer from that band of grave diggers.
You have to thank your irresistible smile and the way you helped me to wear the lip balm off if I didn't kill you.>
Reading Proust taught us that the taste of something can evoke lost or hidden memories; those can be triggered by a music, a smell or an object, like a stupid lip balm found in the bathroom drawer. So, before memories start tearing me apart, better move to another part of Fullham and start illustrating something nice you can visit in London if you love football as I do.
My best friend is a huge supporter of Chelsea, so I promised him to take many pics of the Stamford Bridge stadium. To get there you have to hop off at Fullham Broadway station and go ahead on Fullham Road. After a few minutes walking, on the left, within the Moore Park Estate also known as "The Brigde", you will see the home ground of Chelsea FC.
It was opened in 1877 and has been the venue of many football matches and has also hosted a variety of other sporting events including greyhounds races.
The North stand is named after former Chelsea director Matthew Harding, while the West stand is the first thing you see entering by the gate in Fullham Road since it's the main external face of the stadium.
There's a Hall of fame and the statue of Peter Osgood sculpted by Philip Jackson and unveiled in 2010 by his widow Lynn in the presence of his friends and colleagues. He was a very important player and scored more than 150 goals. The inscription says:
Ossie King of Stamford Bridge
Stamford Bridge has many heroes but only one king. Graceful technician nerveless striker. Icon of the swinging sixties. Adored by fans, scorer of immortal cup final goals.
A big man for a golden age.
If you want to have an incredible experience you can book the one hour long tour that will take you behind the scenes of the Blues, giving you access to areas normally reserved for players and officials, like the press room, the home and away dressing rooms, the tunnel and the dug-out areas.
The tour include the entry to the Museum (that can be visited also without taking the tour), giving you the chance to see how Chelsea has evolved on and off the pitch over the years and to see memorabilia and get to know the most representative players.
Don't forget to visit the shop!
TRACK OF THE DAY: Blue is the colour – Chelsea FC Anthem