Before you roll your eyes thinking "Here's a childish post of a fangirl promoting some untalented boy band" read this until the end.
One of my top 3 favourite bands (Evaride) debuted with a pop-rock song called "Heartless" and I could spend thousands words to explain why it is amazing, but here's not the the fan asking to support her idols, it's something more important that affects me in a personal way, since it's related to my child sponsor experience.
The proceeds of Heartless are going to benefit the community of Nyagihanga (Gatsibo district, East Rwanda). The band itself takes its name from the Rwandan boy Josh (Evaride's drummer) was sponsoring through Food for the Hungry.  And as you already know, my sponsored child is from Rwanda as well.
So, please, stream it on Spotify or watch the lyric video below; if you like it, let Heartless take you to the stars by downloading it here: https://onerpm.lnk.to/Heartless
It will be a positive thing for your ears and for many children, families and communities as well.
Now you can roll your eyes or stop reading because it starts the "get to know the artist" part. Evaride is more than a band, it's a group of friends and each one of them, despite his young age, has an undeniable and unique talent and a lot of experience as session musician or vocalist.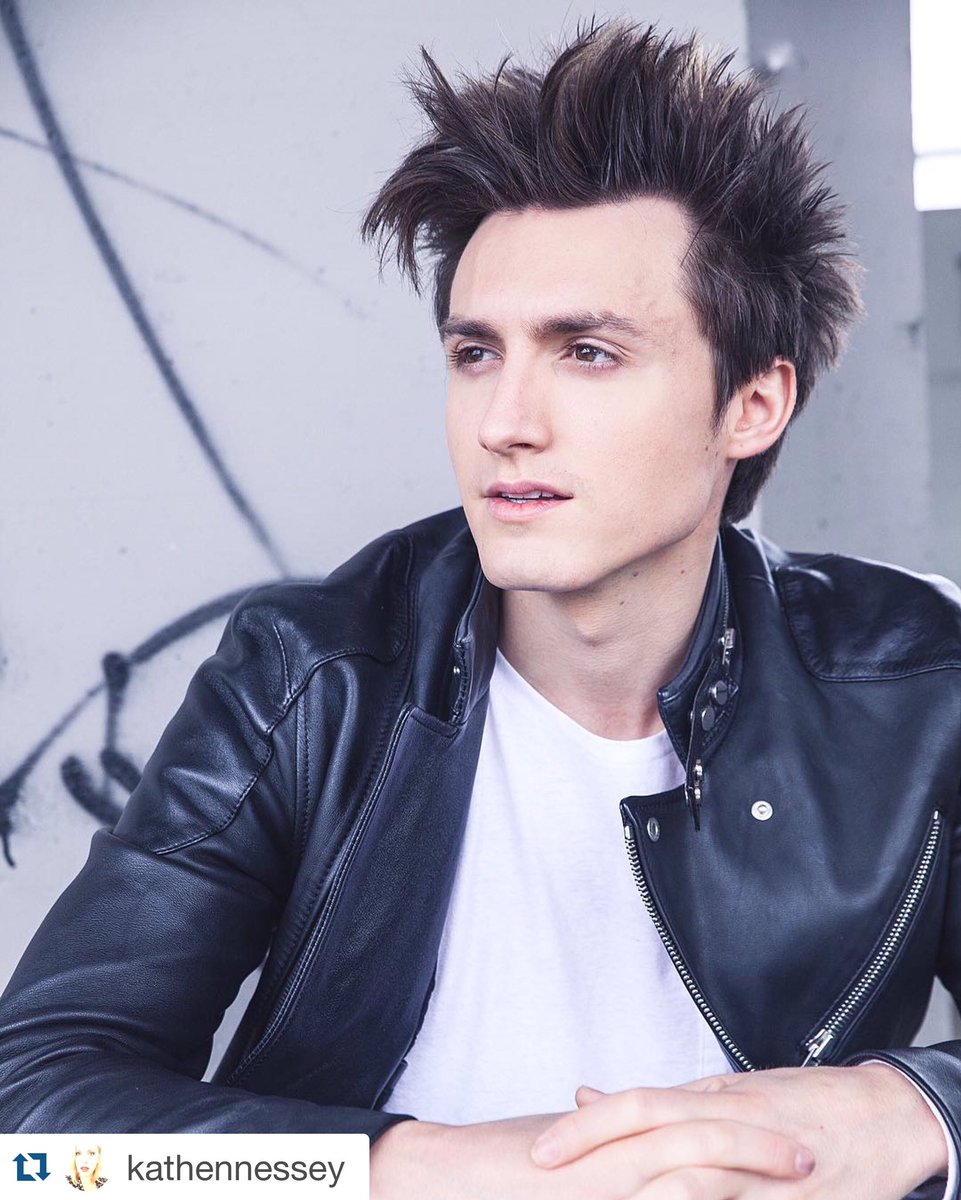 Sean Michael Murray
Sean has everything an artist needs: a killer voice, stage presence and contagious smile, moreover his skills transcend amongst different media. He began his journey in LA, then he moved to New York where he made his Broadway debut in Green Day's Grammy Award-winning show, "American Idiot.". From there, Sean joined the cast of the revival production of "RENT."
Despite being on stage daily he wanted more, so he became the lead singer of a New York-based band called Fancy Reagan.  They won multiple battle of the band competitions and went on to win VH1's reality show, Make A Band Famous, that allowed to them to record a song with Universal's Republic Records. Their debut single "Knock Me Out" was the theme song for the NCAA 2015 March Madness.
As a solo artist, he collaborated with Bobby Green. They co-wrote the single "Changing Me" that got over 3 million plays on Spotify. Before joining Evaride, he was part of the NY based pop rock duo Static Stereo.
Hayden Maringer
When you get to know Hayden, the first question is: "Is there anything he can't do?". His professional resume is impressive:
As a guitarist he performed on the biggest tours, TV broadcasts and stages in the world with artists like Jennifer Lopez, Demi Lovato, Miranda Cosgrove and many others. He'sa film/tv  composer for Universal, BBC, and Ford to name a few.
He's also a producer and a music director, that's why he is skilled in every aspect of show productions. Moreover he owns the Maringer Music Management.
And last but not least, he's an actor: you can see him in "My crazy Ex Girlfriend"" and as a guitarist on the Fox hit TV show "Glee"
I can assure you he is a first class guitarist, he can even make his guitar sound like a motorbike!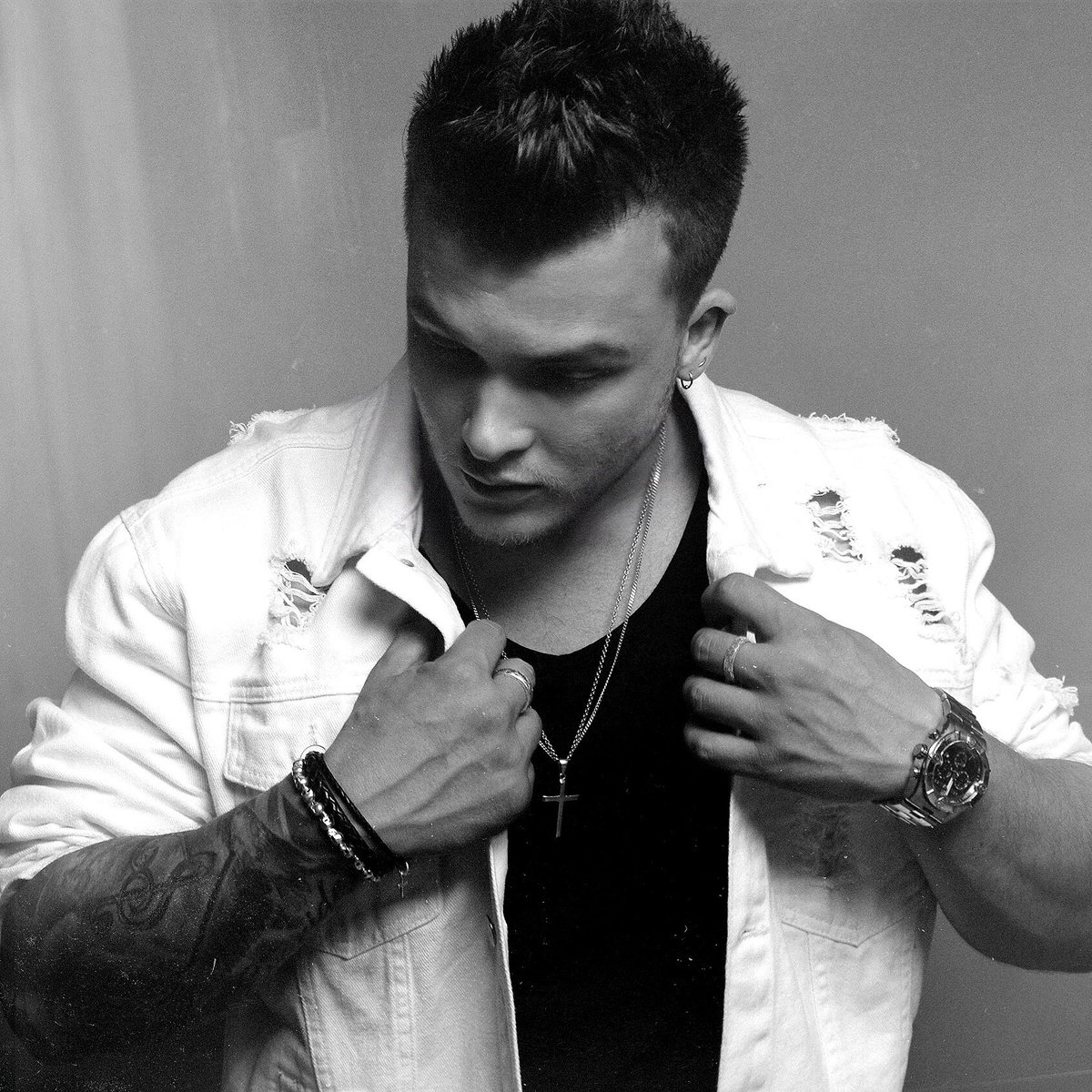 Josh Devine
Last member is the drummer Josh and it's quite awkward for me to present him in a professional way because to me he's simply JD, my lifesaver, my light in the dark.
Anyway, according to the saying that the apple doesn't fall far from the tree, he's the first son of the gifted singer of Seven, Mick Devine. He started drumming when he was three, but can also plays bass, guitar, piano and he can even sing.
He won the 2007 Uk drummer competition when he was only 15 and the following year, he won the Mapex Drummer of tomorrow competition. His will to work hard, incredible talent and some jaw dropping clinics, assured him to take part to studios sessions, shows and numerous tours with For all my Valentines, Charlee Drew and Fandangle.
In 2011 he begun working and touring with the UK rapper Skepta and later on that year he joined the back band who played for One Direction for whom he played the drums until they went on hiatus in 2015.
Meanwhile he wrote a song for Josh Golden and then for Kingsland Road together with the songwriter, producer and friend, Ollie Green. They thought that their voices in the demo didn't sound bad, so they decided to release a few songs and see what would happen. They released the EP "Through the Fire" and the single "Never fade".
At the moment he's in Evaride, ready to start a new adventure and of course I'm still here, supporting him (-After all these years? -Always! cit,)
TRACK OF THE DAY: Heartless – Evaride